It's hard to believe we are already OVER half way through 2019! This time of year always sneaks up on me. A lot of times I feel like I'm still working on some of my bigger projects of the year and I haven't completed as much as I had hoped up to this point. It's always nice to do a little recap of some of the most popular posts from the year so far. It's a good refresher for me and it's nice for many of you to see projects you may have missed!
So here are the top 10 most popular projects of the year so far! Many more big things happening in the next six months, I can't wait to share.
Most Popular Projects of 2019…. So Far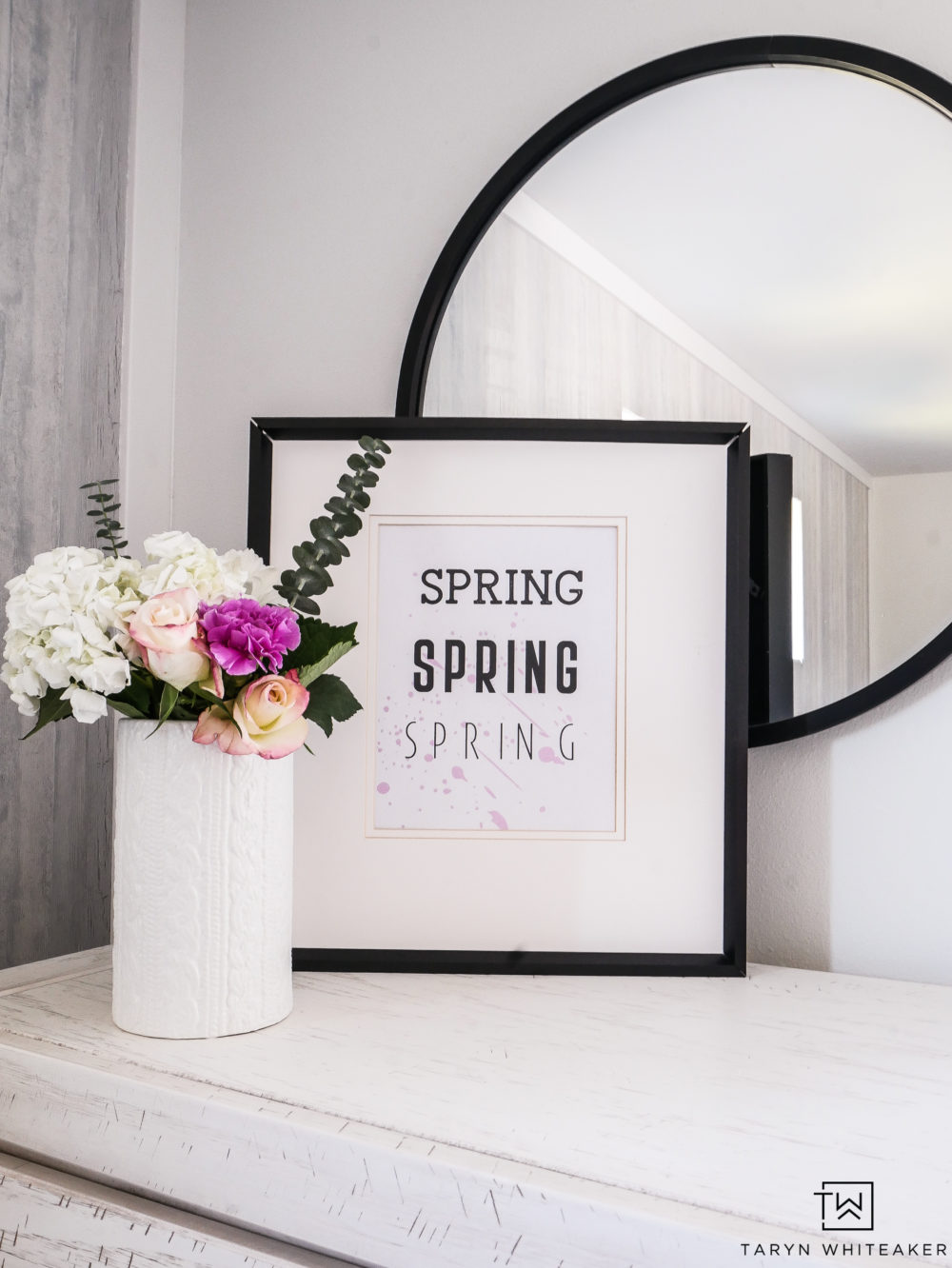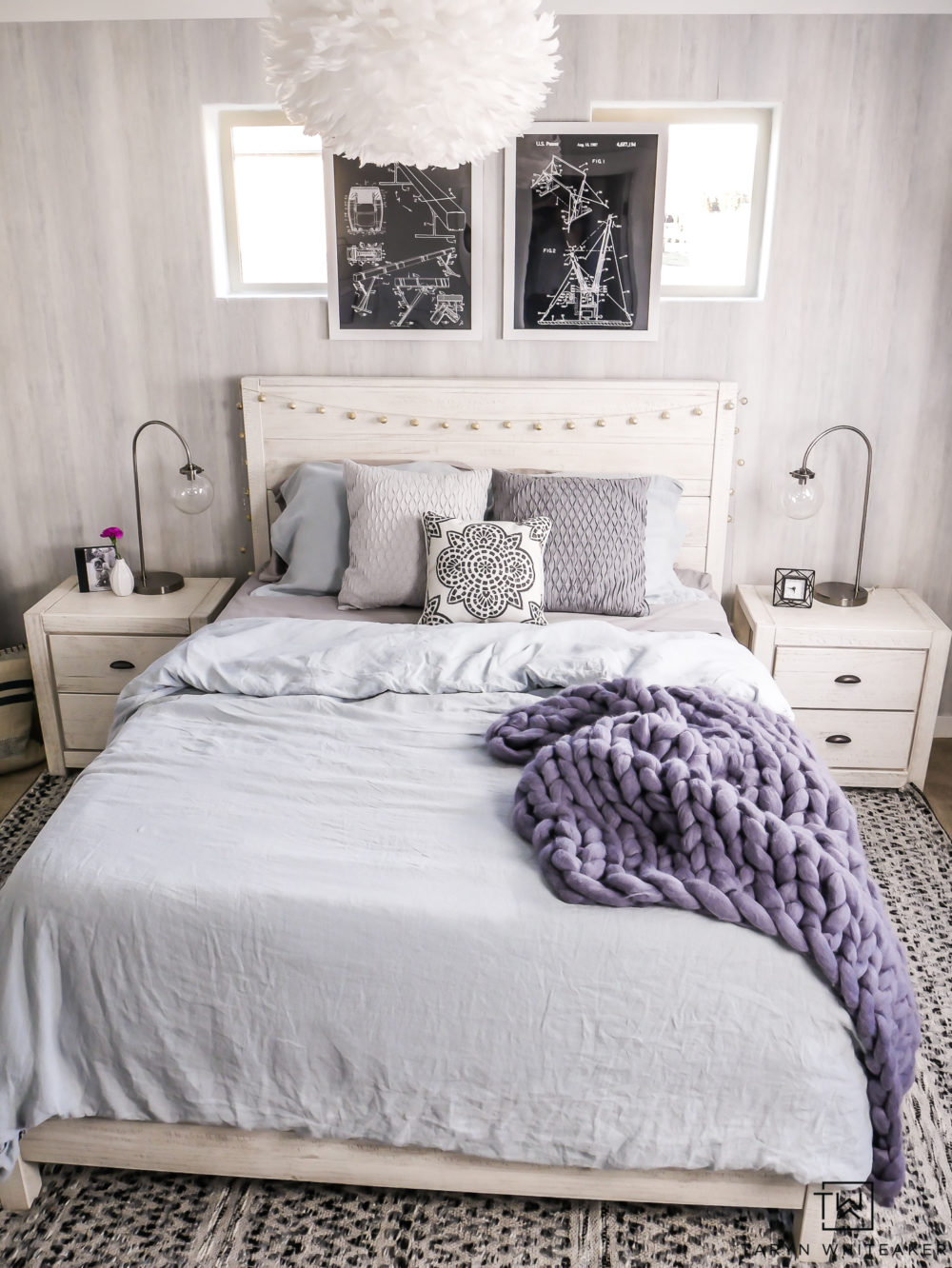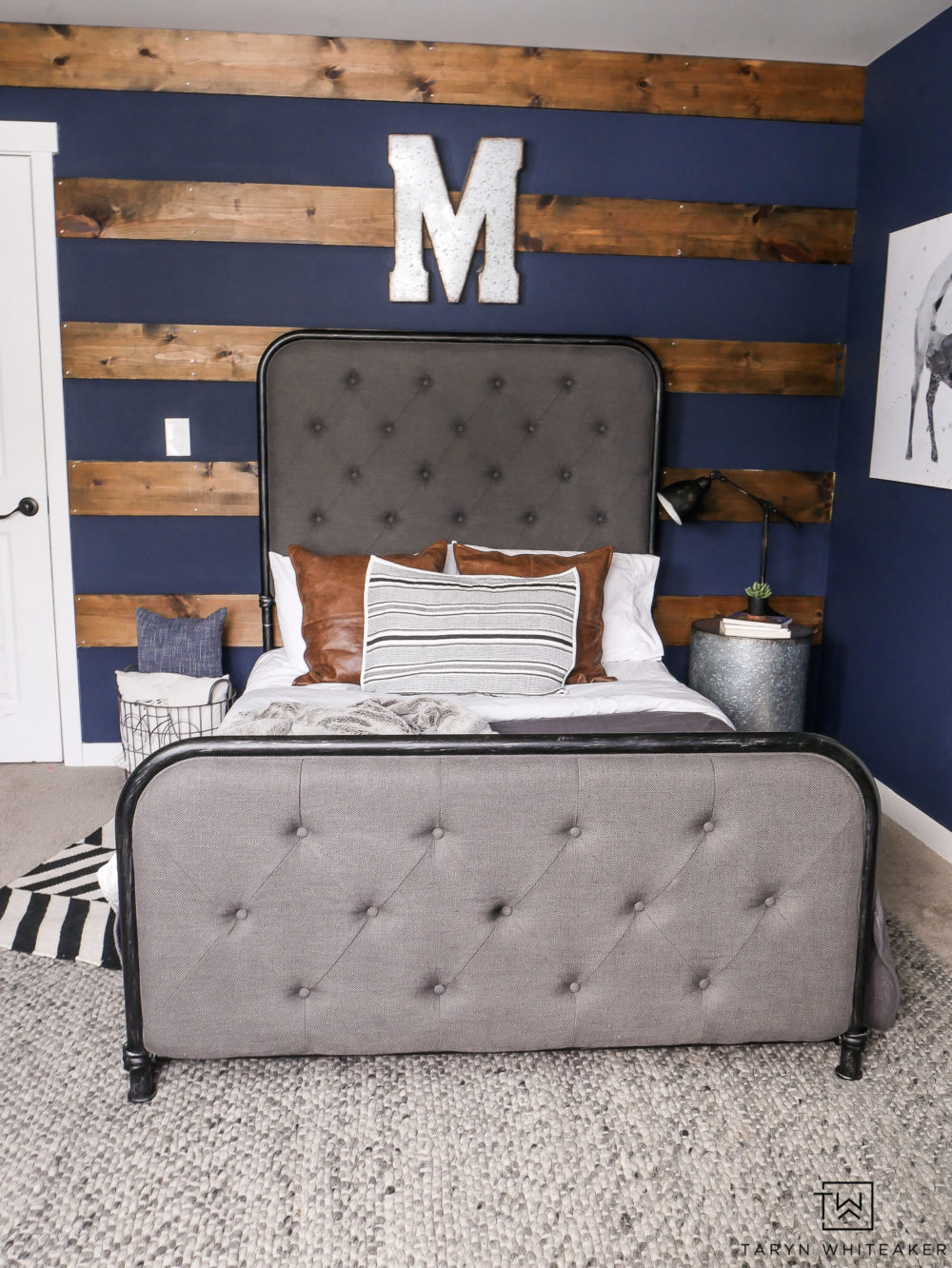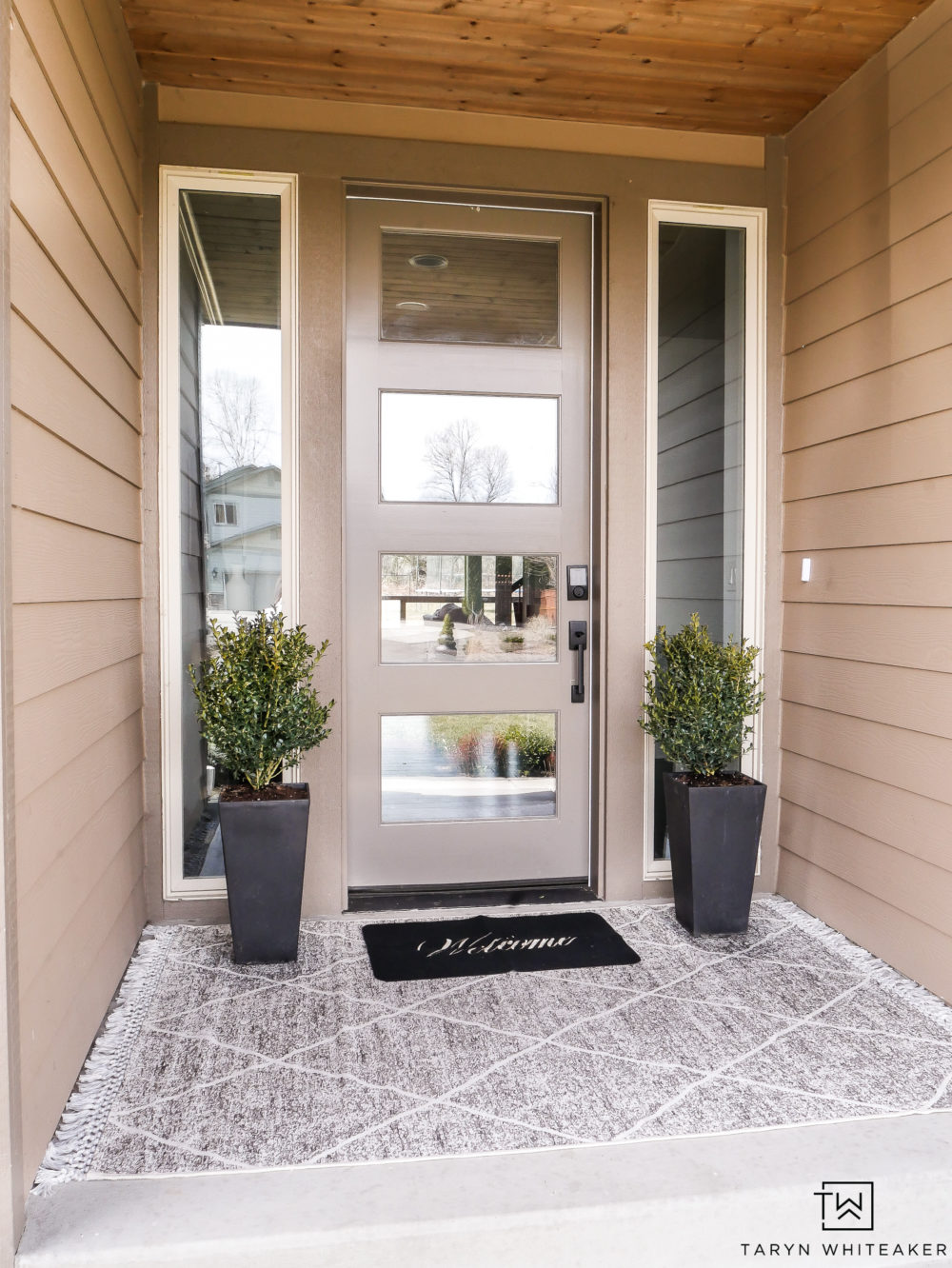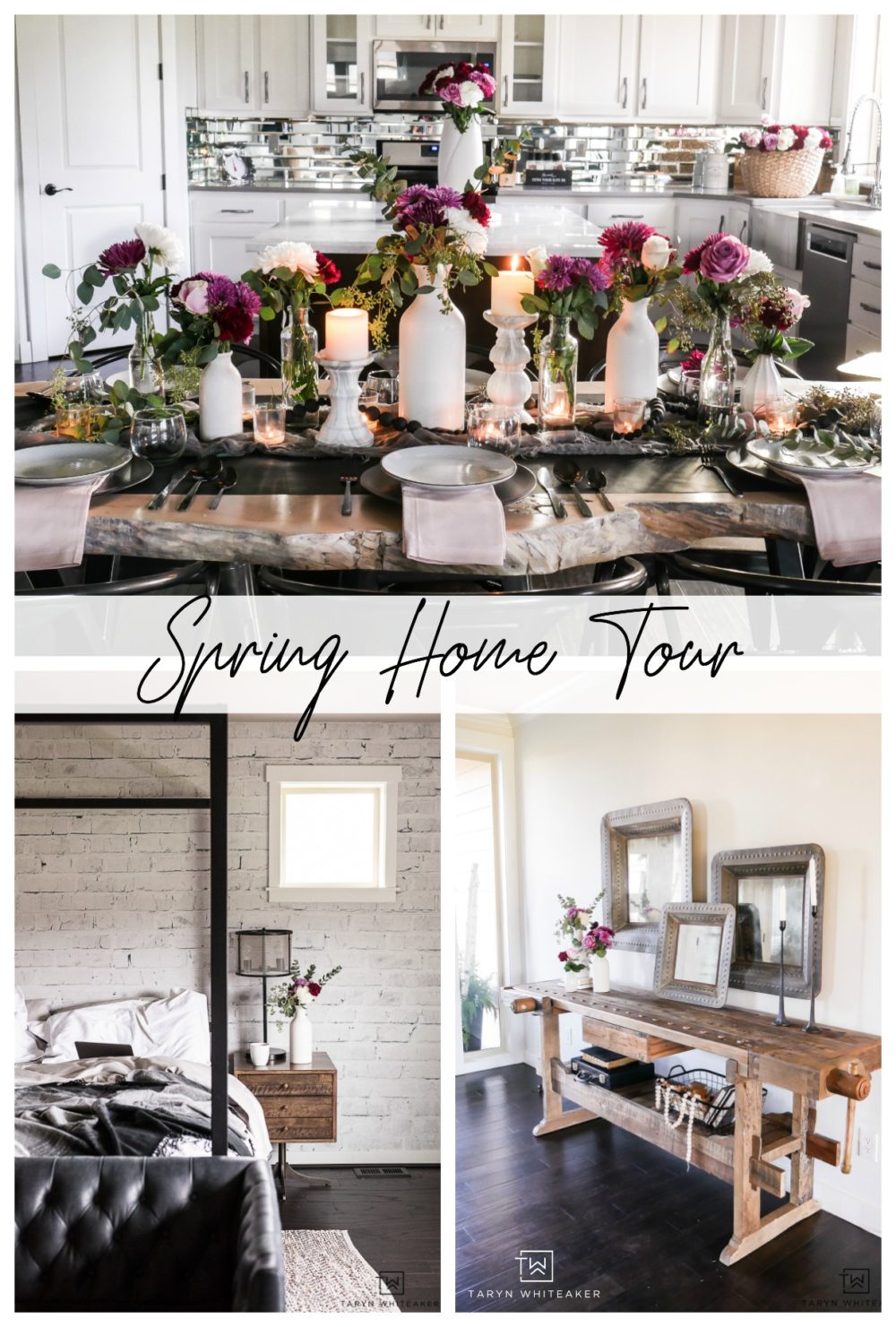 Well, it's save to say you guys all enjoyed all of the flower posts from this spring! Ha! Maybe I need to include vibrant flowers more often around here :)
Looking forward to another six months filled with even more projects and exciting adventure ahead. As always, thank you for following along. It means the world to have you here! Don't forget to follow along on Instagram to catch even more projects that don't make it on the blog!