So it may not be officially fall yet, but the minute the calendar rolls over to September I am ready to start decorating for the new season. Fall is by far my favorite season, I love it. I generally don't do a ton of seasonal decorating because I'm always involved in big home projects but I love decorating for fall.
Before I start sharing a few new fall projects, I thought I'd share a quick round-up of some previous DIY Fall Decor Ideas that have graced these pages. Hope you find some inspiration in them :)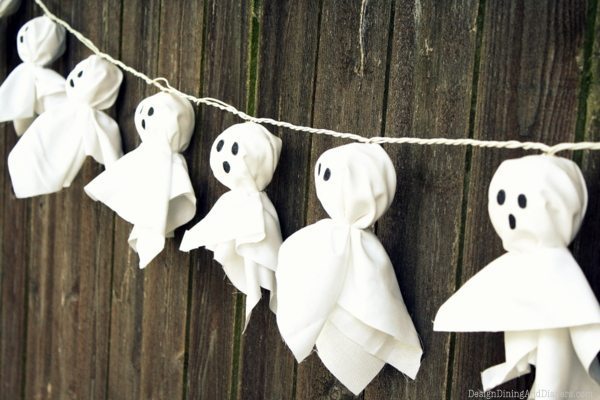 I'm looking forward to decorating for fall this year! Have you started yet?