As we enter a new years it's time to talk projects! After 7 years our home is starting to feel ALMOST complete. Although we all know a home is never truly done, there is always something. I do feel however, that we are down to some of the final spaces in this home. SO 2022 will be focused on DETAILS. Finishing up the spaces around our home that are 80-90% done, fixing things and simply polishing things off. With that said I still have a lot of work and fun projects ahead. I'm almost to the finish line!
This post is not pretty and polished like most of my normal posts. This is a very raw, real life look at the status of these spaces. Because, trust me, there is always an unfinished space and a mess in the house! It just doesn't get shown as much :)
2022 Project Plans
Walk In Closet Makeover
I'm kicking off this year getting organized! As cliche as that sounds, this project has actually been in the works for about 6 months and I am so excited to finally be tackling it. It's something we've wanted and needed for our space for 7 years and I am SO excited to finally have this space organized and more functional. We have a good size walk in closet and it's never been used to it's full potential. Wire racks just don't cut it. This closet is getting fully gutted and we are already in the thick of it! New carpet, fresh paint, new lighting, all new closet system and decor.
Follow on InstaStories for all the details. I've already gotten started!
Install New Carpet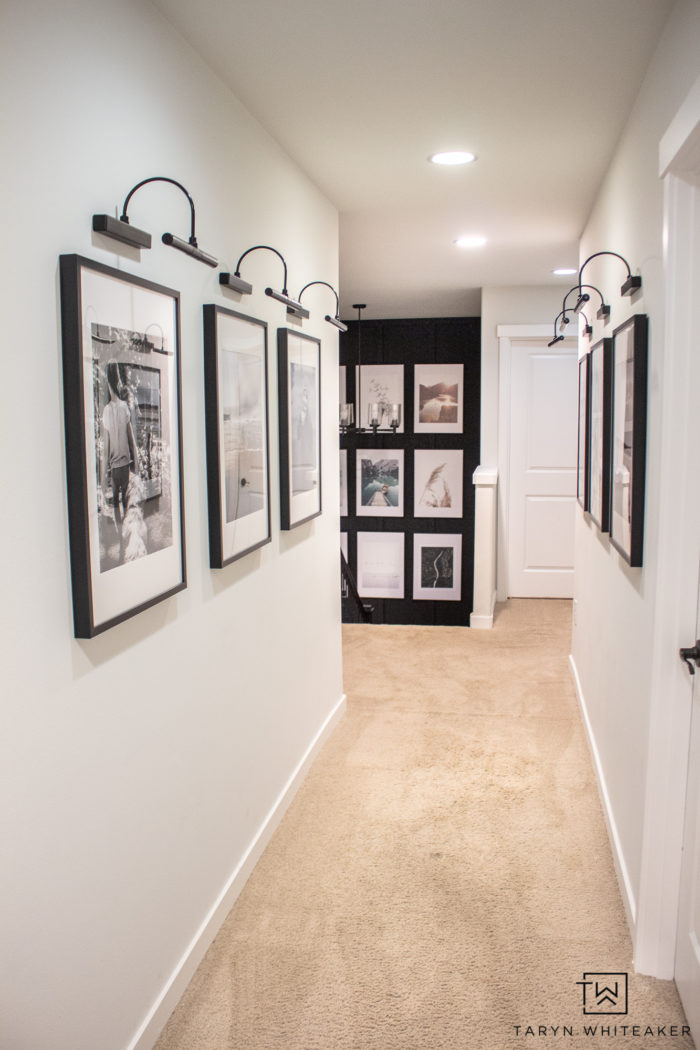 New carpet in the closet is just a small piece of it. We are getting ready to replace all of our carpet that's left in the house. We have taken a lot of it out and replaced it with hardwoods, but it's time to freshen it up. We have the stairs, hallway and the kids' bedrooms left and that's it!
I have been shopping for carpet this month and I *Think* I've found the one. I want something in the warm grey tones and possibly a pattern. I hope to have this all wrapped up within the next month. All of these options are from Home Depot!
Complete Bathroom Renovation
Remember the bathroom renovation I started last May?! The one I started for the spring One Room Challenge? Oh yea, I still have this bathroom to finish up! We gutting it down, took out the builder grade shower/tub combo and ripped out the existing flooring.

Here is where I'm starting this year! A mess, yes. But making progress. I pretty much just have the shower left to finish. You can read more about the vanity area of the bathroom in this post and get all the sources.
Outdoor Kitchen
We made so much progress in our backyard project last year! Way more than I was expecting honestly, but we have one more piece left to fully finish it off. Then it's time for more details.
In this section of the backyard we will be putting in a built-in outdoor kitchen. This is the final component to having the perfect backyard to entertain in and enjoy during the summer months. It's something we have dreamt about back here and I cannot wait to install it. It's all sitting in our garage just waiting for the rain to clear. I just need 3 days of clear skies and it will be in!
Kitchen Touch-Ups
When we did our kitchen remodel back in 2019, there are a few pieces that never got finished. And honestly, it's somewhat embarrassing that it's taken me so long to finish it! We ended up with an issue on how our hood is plumbed and I keep going back and forth on how I want to finish it, or if I want to build something completely different. Decisions, decisions that I cannot seem to make. But it WILLL happen this year!
Bonus Room Touch – Ups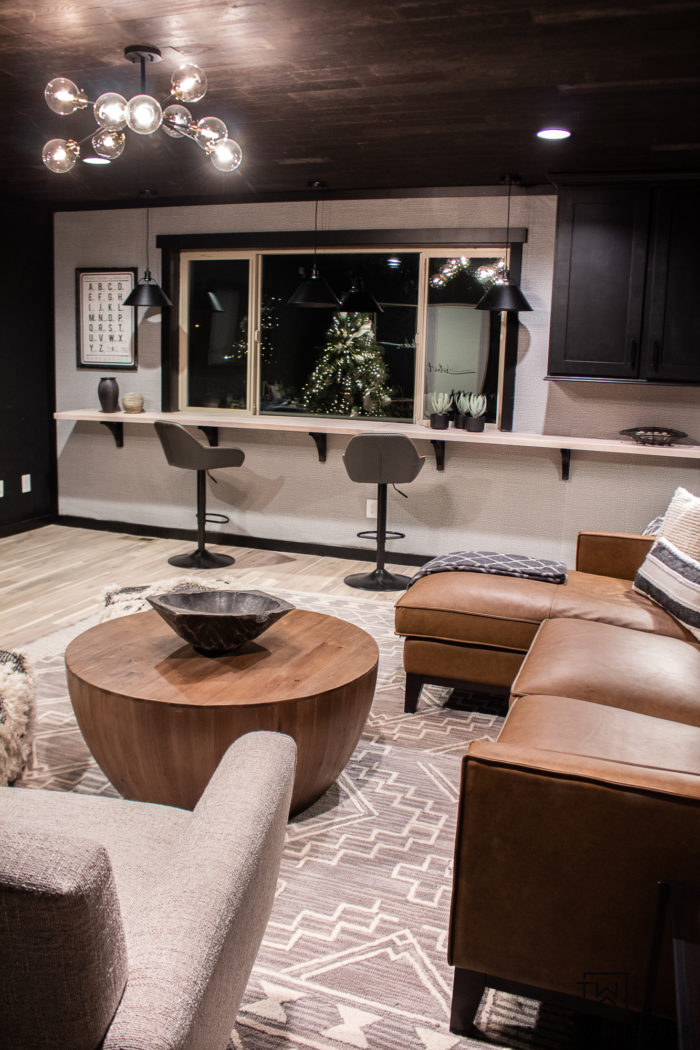 One of the last things on my list of "larger" projects to tackle is the bonus room. The wallpaper is starting to peel off and I need to fix some fo the moulding and trim work in here. You know, just polish things off. I've been tempted to change the pendent lights out to a brass color so they stand out more. We'll see what happens! But it needs some love.