Well, can you believe June is coming to an end and we kick off July next week? Every year I like to do a quick post to recap the first half of the year and share some of the most popular posts, projects and recipes so far! It's a great way for me to quickly see how close I'm getting to my goals for the year and also a great review for YOU just in case you missed anything!
Even though I've posted way more than ten times, I like to shorten this post to the Top 10 Posts from the first half of the year! And if anything, this is just getting me SO excited for even more amazing things happening in the next few months. I have so many big reveals that are inches away from being published.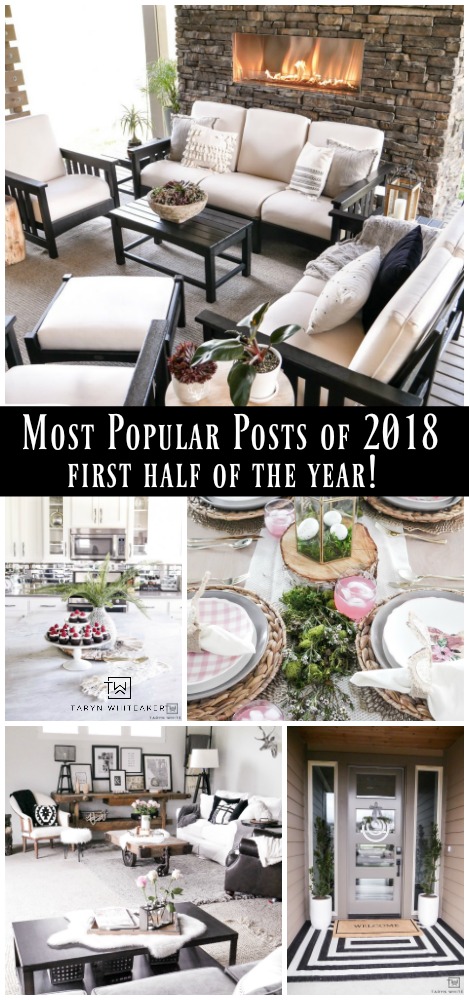 Top 10 Posts From This Year So Far…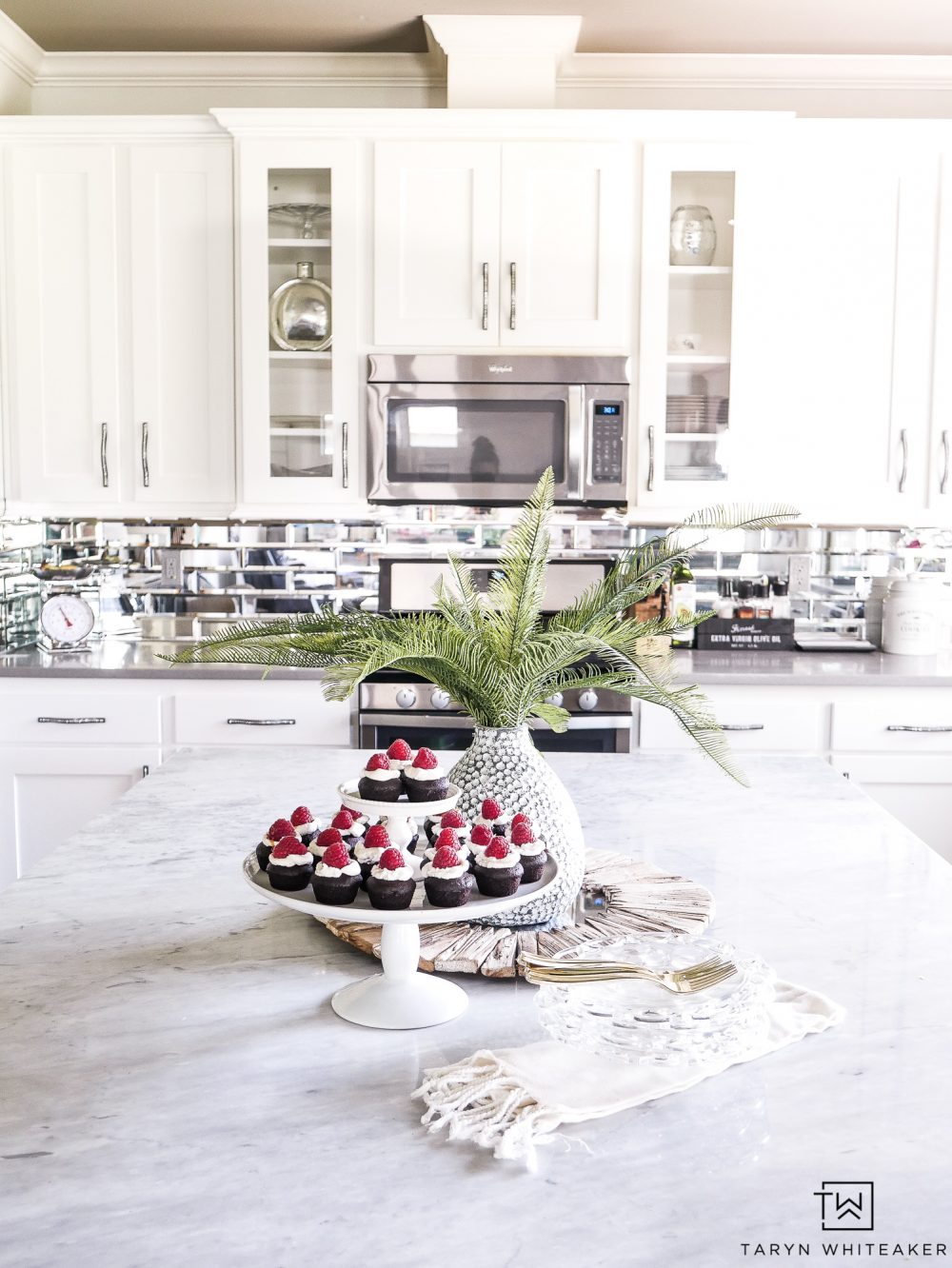 10. Apparently you all like easy recipes just as much as me! These Easy Mini Chocolate Cupcakes With Carmel were a hit!
9. The will work for next year too, or even year round! Print off these FREE New Year's Printables to add a little inspiration around your home!
8. Next up! I Turned One of Our Vacation Photos into a Canvas Print! 
7. If you like subtle holiday touches, these Minimalist Valentine's Day Printable are for you! Just a few prints to bring a little Valentine's Day decor into your home. Many of them you can keep up year round too! Click to pin for next year!
6. This Floral Valentine's Day Table is one of my favorite tablescapes to date! I have been using a lot of live centerpieces and table runners and I'm sure there will be plenty more in months to come!
5. Free printables alway seem to be a favorite of yours, so it doesn't surprise me how many make the list! This Simple Spring Printable  is a simple way to add some new prints to your home!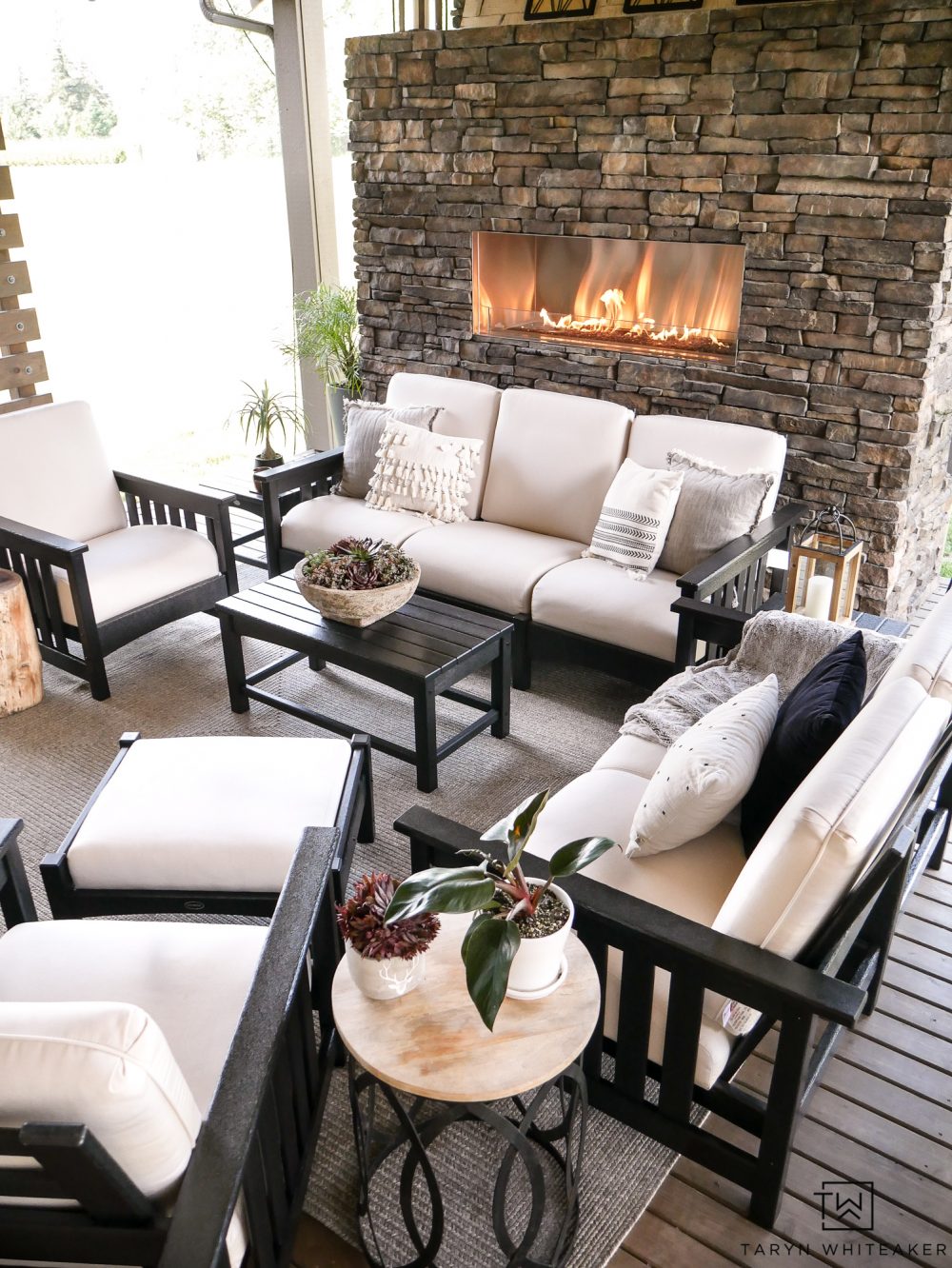 4. You all apparently LOVED our New Black and White Outdoor Patio Furniture because it's only been on the blog for a little over a week and it's already the 4th most viewed post of the year! I can't say I'm surprised though because we absolutely love it and have spent so much time out there already.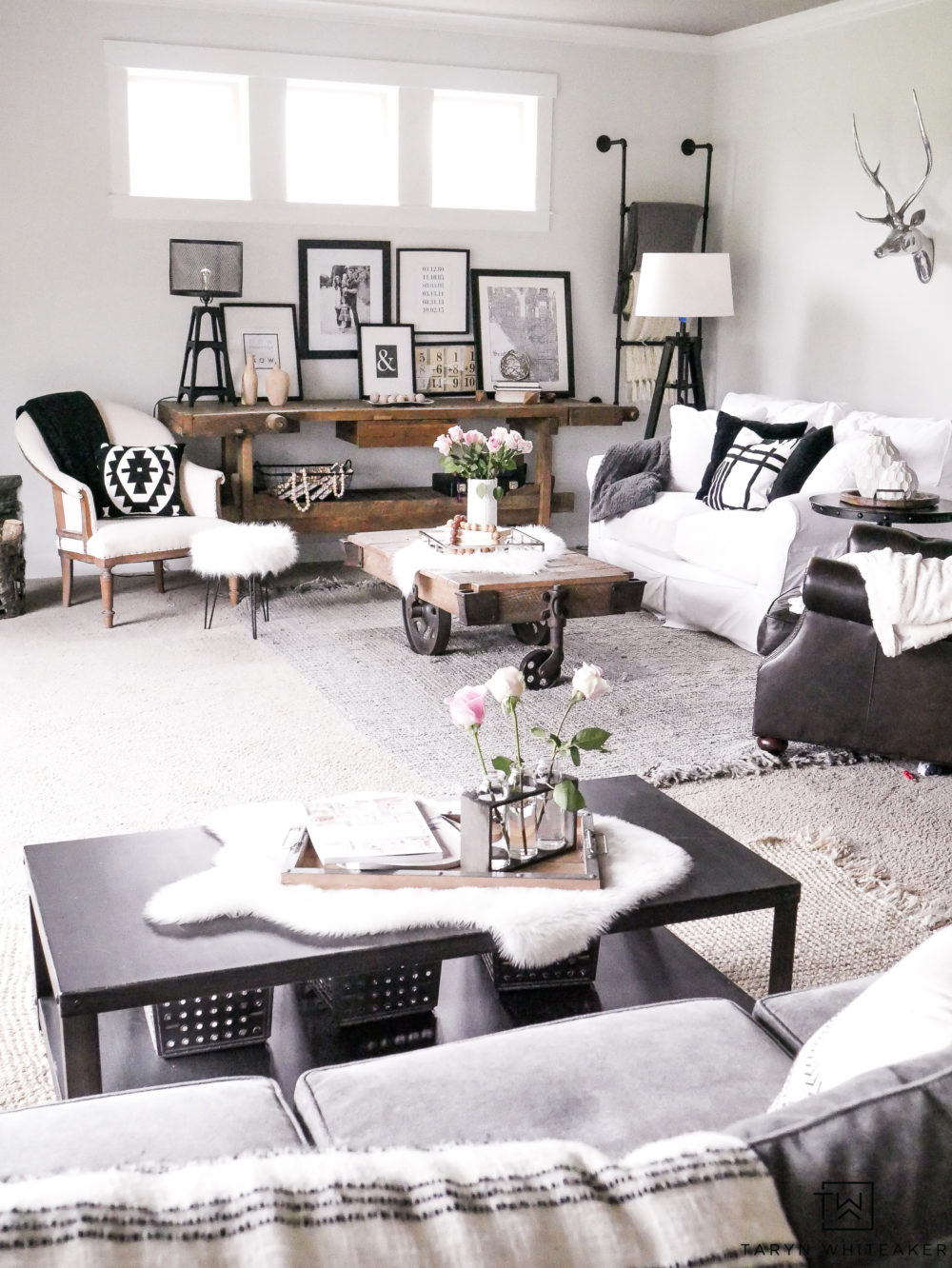 3. Our Living Room Paint Refresh was the first big project I tackled this year! I managed to complete the repaint job in our entire downstairs pretty quickly, then other projects took over and it halted. I still need to finish the ceilings and up stairs, hoping for some time this summer!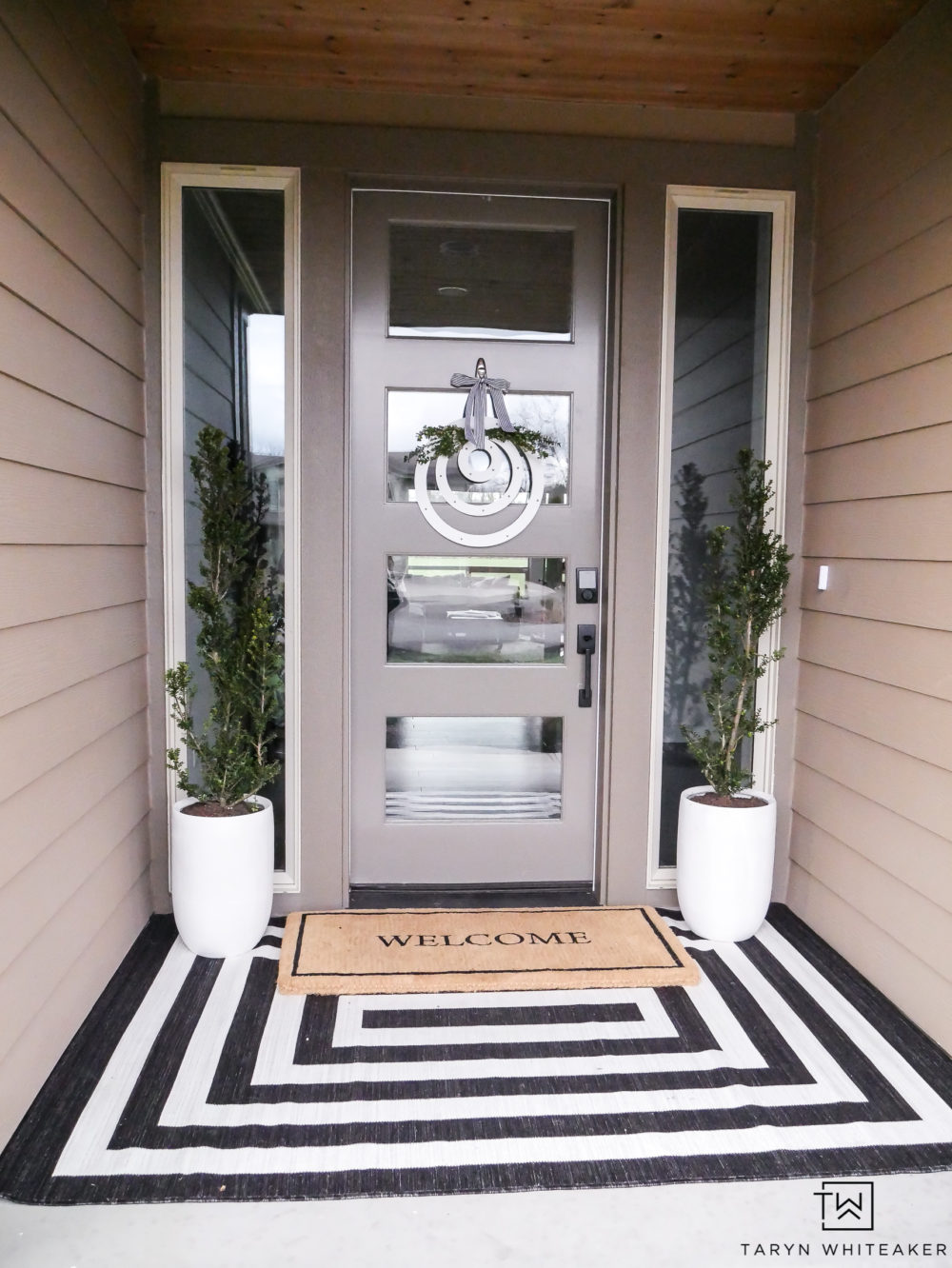 2.Our  Modern Spring Porch Decor  might just be one of my favorite porch designs yet! I added a full area rug with bold stripes and kept the greenery simple with these Japanese boxwood trees!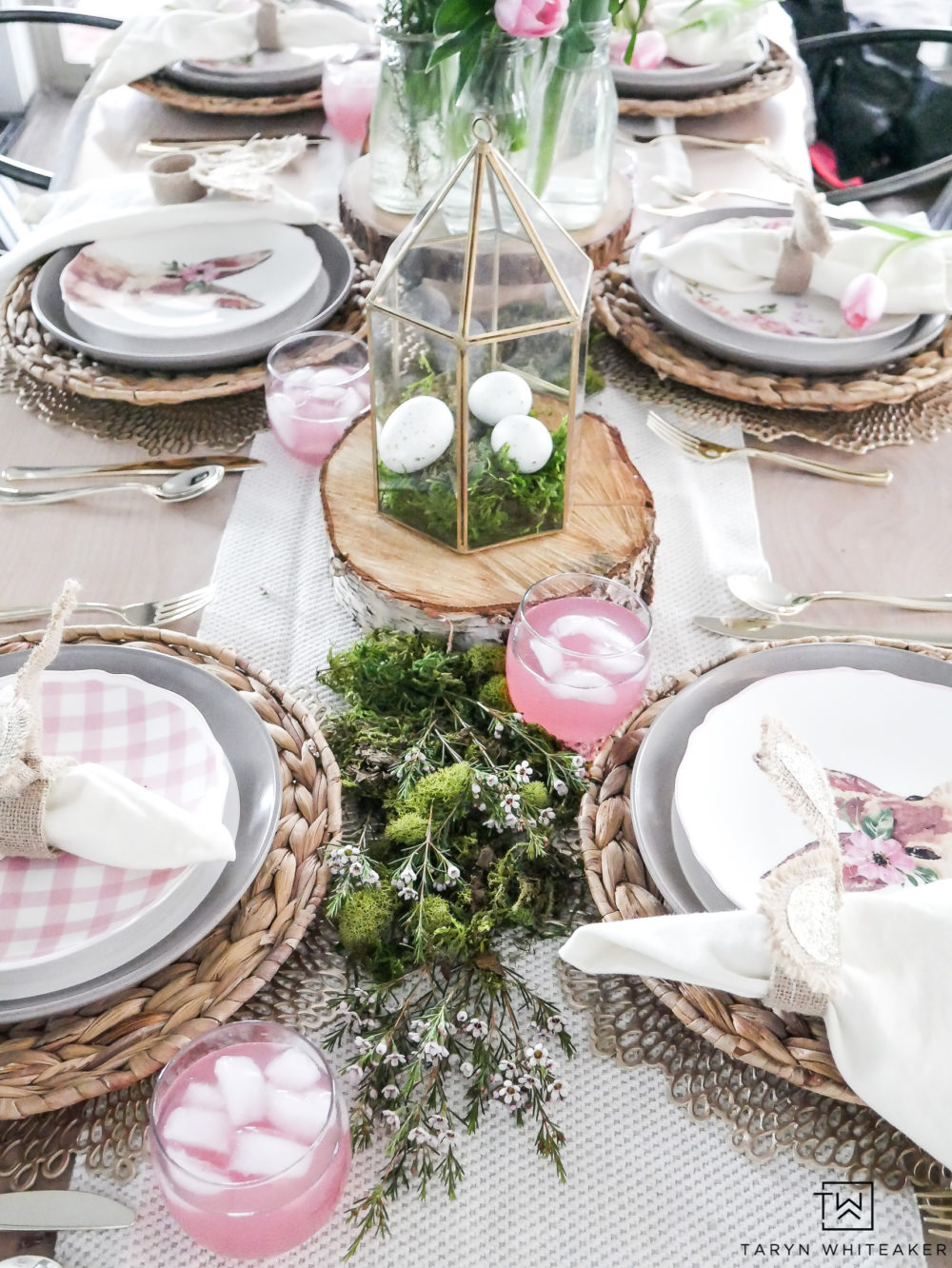 And the most viewed post of the year so far goes to my Pink and Green Easter Table ! I took a step out of my comfort zone with adding more pink than ever before and letting my 7 year old daughter help pick out of the decor. I'm glad I took the risk and I'm happy to hear you all loved it too!
Don't forget to visit each post and pin some of these more seasonal ideas for next year!