It's time for my favorite post of the year! I know it sounds funny, but I absolutely love sitting down and writing this post every year. It's always fun to look back at all the projects we completed in the last 12 months. The good, the bad and the ugly! Yes, there are ALWAYS projects I wish could do over and some I cringe at. And then there are others that I still love and would do over and over again. Anyone relate?
Are you ready for the Best Projects of 2015 on Design, Dining and Diapers?
Here are the Top 15 Projects completed in 2015 (according to pageviews)… 
15. 1 Year In – Loving Our New Home
14. Free Modern Christmas Printables
13. Decorative Pipe Ladder Tutorial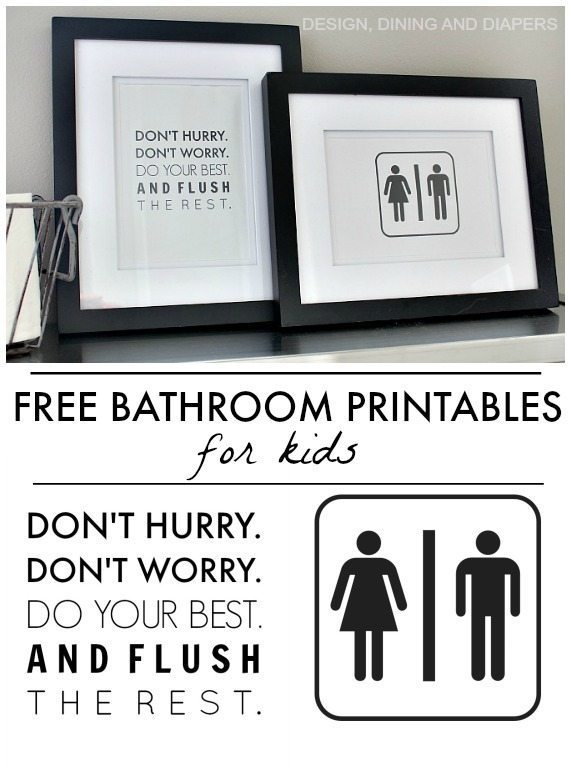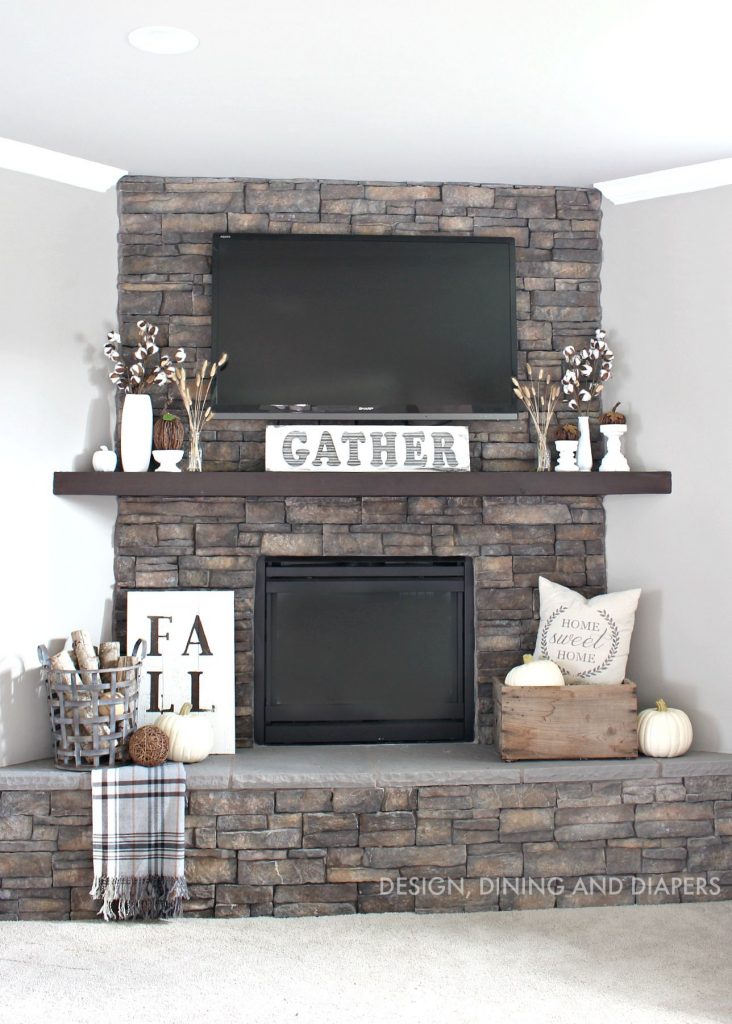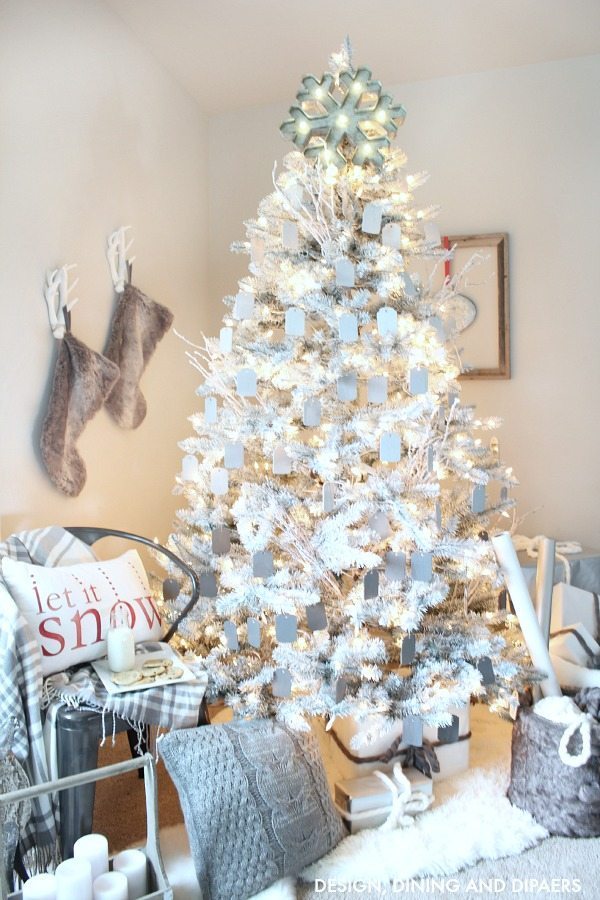 10. Gray and White Christmas Tree
9. Our Gray and White Kitchen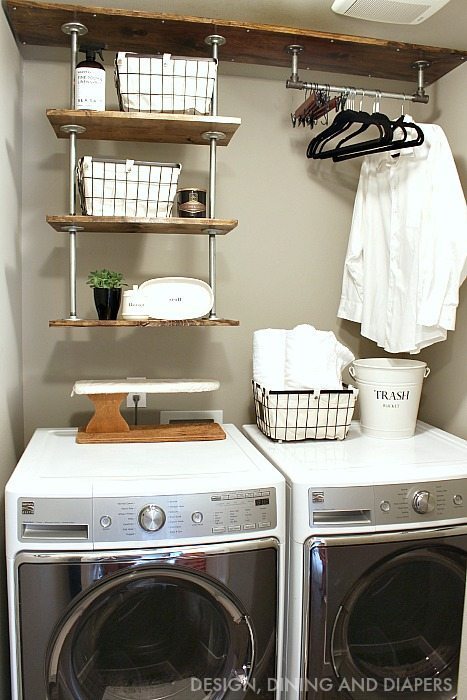 6. Side Table Makeover Using Concrete Overlay 
5. Rustic Modern Console Display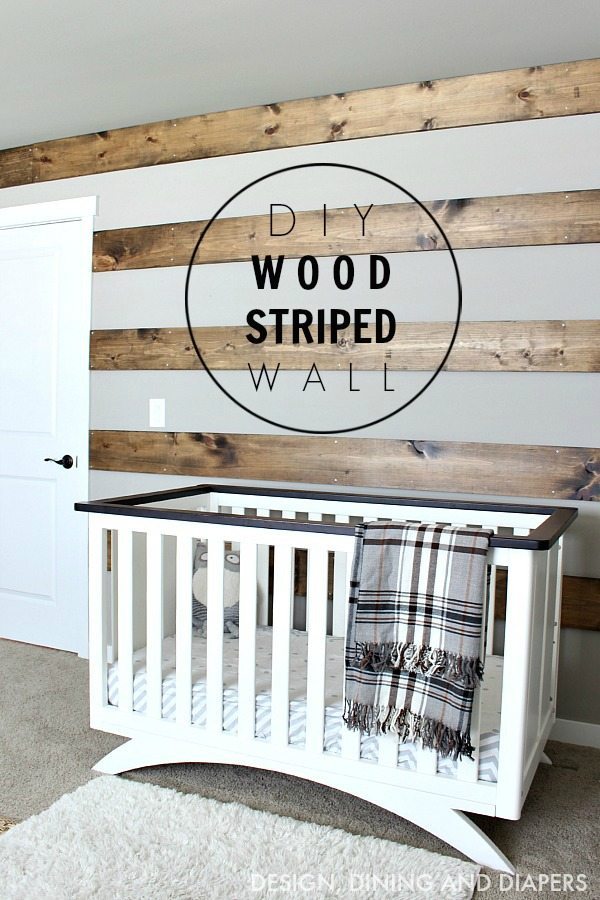 2. Rustic Industrial Family Room Reveal 
This year, I finally feel like we got settled into our home and have really made it our own! I feel like I'm finally getting my style down with this home and I'm ready to keep plugging along!
Here's a look at what was popular in past years: