November is here! It's officially time for the holiday season (at least in my mind). I'm so excited. That also means that I now have only 2 months to finish all of my big projects for this year, eek!
In case you are new around here or missed a few posts. Here is a quick recap of all the top posts on DDD in October. Since Halloween has already come and gone I suggest pinning them for next year :)
How To Install A Bathroom Faucet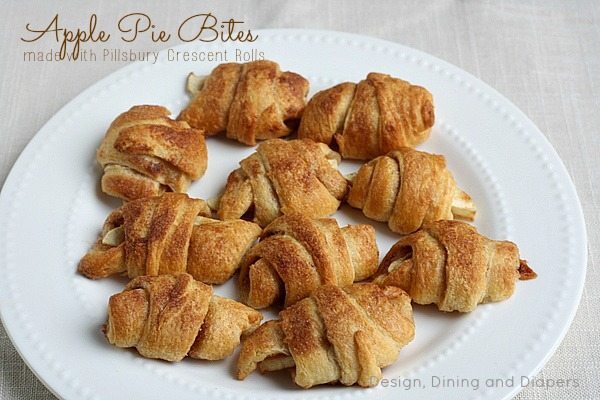 I also want to give a quick shout out to my Top 10 Referring Blogs from October. Thanks SO much for all the love!
1. Listotic.com
6. Craftgawker
Looking forward to a new month ahead!