I will come right out and say it, fall is my absolute favorite time of year! The crisp air, morning fog, changing leaves and BOOTS, oh I am SO excited to bring those back out! However, it feels like we JUST started our summer here in Seattle and I just can't get myself to start decorating for fall while it's 85 degrees out, not to mention I only started wearing my summer clothes a few weeks ago.
BUT, that doesn't mean I'm not getting inspired by all of the other fall decor going on around the rest of the country. So today, I'm sharing with you my Top 10 Decorative Pumpkin Ideas. These are all DIY projects and I'm getting inspired…
1. Check out these sparkly spray painted pumpkins from Tatertots and Jello, who knew pumpkins could be so chic?
2. One glittered pumpkin just isn't enough, love these glittered pumpkins made from 2X4's by Diamond in the Stuff
3. Jute wrapped pumpkins from That's My Letter
4. I am in love with this argyle painted pumpkin from Lolly Jane Boutqiue
5. Monogrammed pumpkin from All In A Day (not to mention the 'W' would look very nice in my home too!)
6. Can you believe these pumpkins are made from TP rolls?! Love what Leanne did with these from Organize and Decorate Everything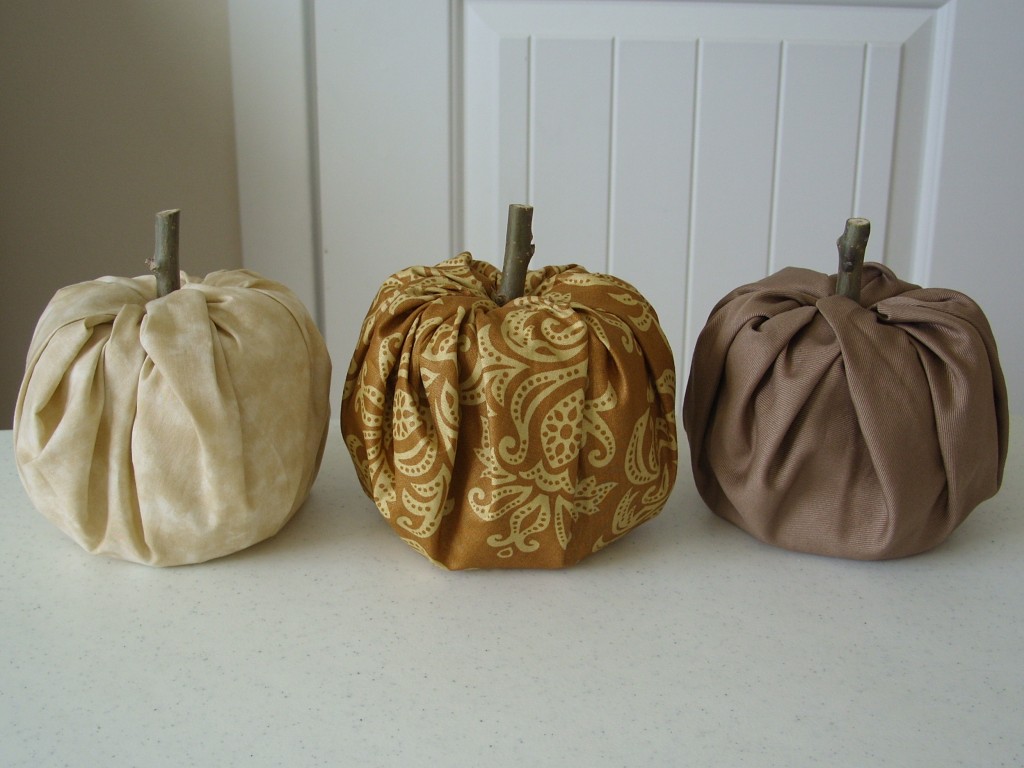 7. Madigan Made put together these gold thumbtack pumpkins… simply amazing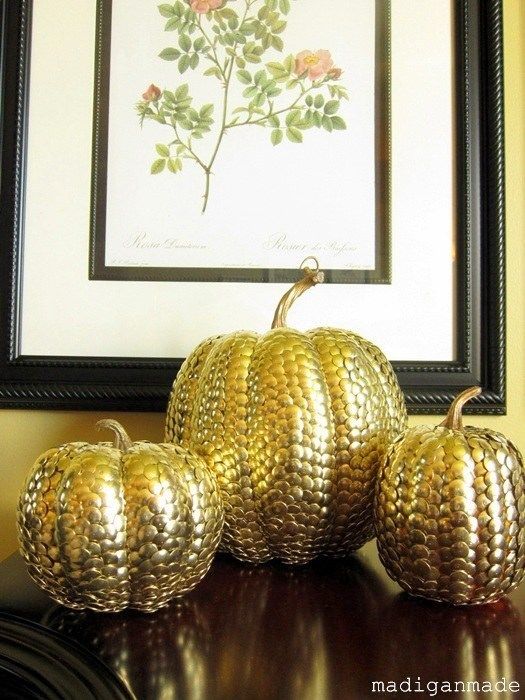 8. I honestly can't get over these hand painted pumpkins from Alisa Burke, I'm honestly speechless. Yes, please!
9. Love this twine pumpkin from Mamie Jane's so simple yet so cute!
10. And for all of you scrapbookers out there, check out these paper pumpkins from Scrapbook.com
Give me one, maybe two more weeks and I'll start getting my house ready for fall. But for now, I'm going to savor the little bit of summer we have left in the NW!