How is everyone holding up? Are you spending more time browsing online searching for those sales? I'm a big fan of Amazon, it can be a little trial and error when it comes to quality but I've had some good wins lately I wanted to share with you. So here are some of my latest Amazon Fashion Finds that are ALL under $30! These are all items I have kept, used and verified!
Recent Amazon Fashion Finds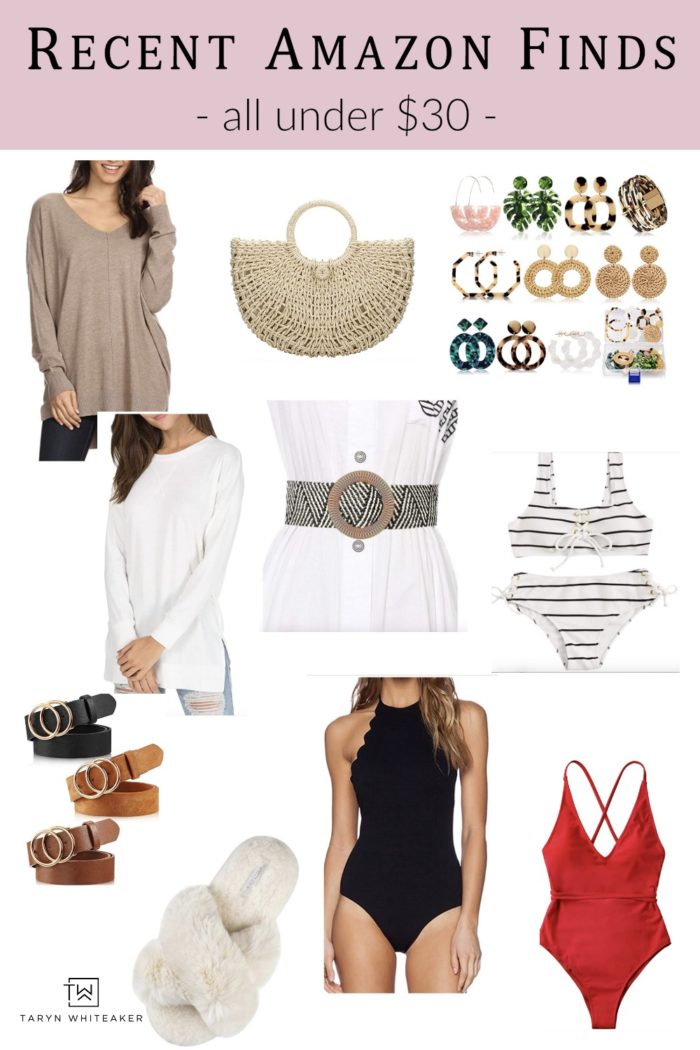 If you have any questions about anything listed above, leave a comment and I'll get back to you asap!
If you like these types of posts, I do a lot of online shopping from various retailers for me and the kids and would be happy to share finds with you more often!