Happy New Years Eve! At the end of the year I always like to do a few recap posts and talk about some of the most popular posts of the year. It's always a good way to reflect on all the big projects from the past 12 months and also share a few old ones that happened to become popular… years later!
Earlier this week I posted The Best of 2016, where I shared the most popular projects completed on DDD this year. And today I'm giving you a glimpse into The Most Viewed Posts on DDD in 2016. Some of these are old, so they may be new to you!
How to Install Faux Concrete Countertops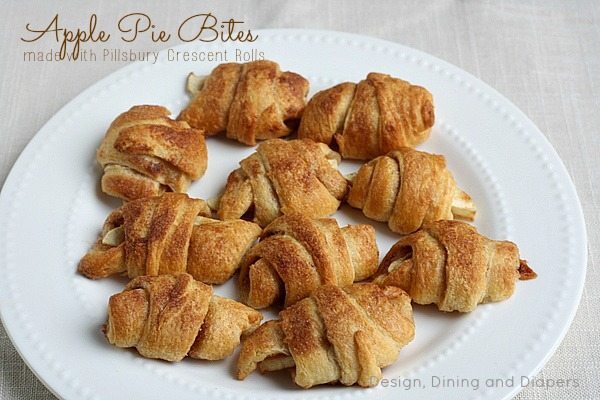 Laundry Room and Mudroom Ideas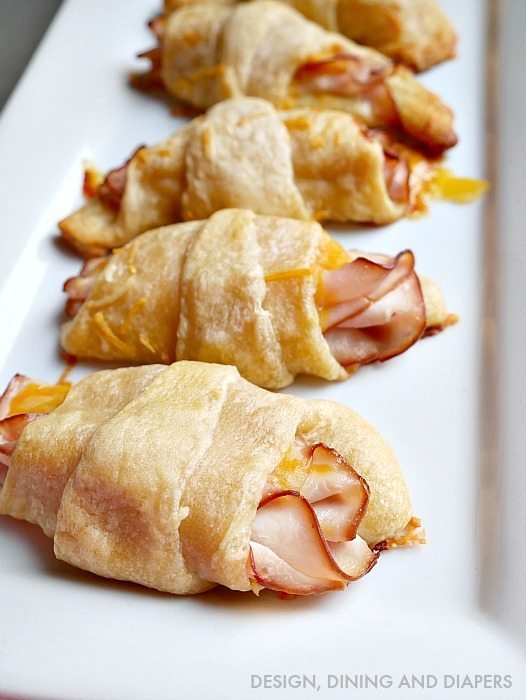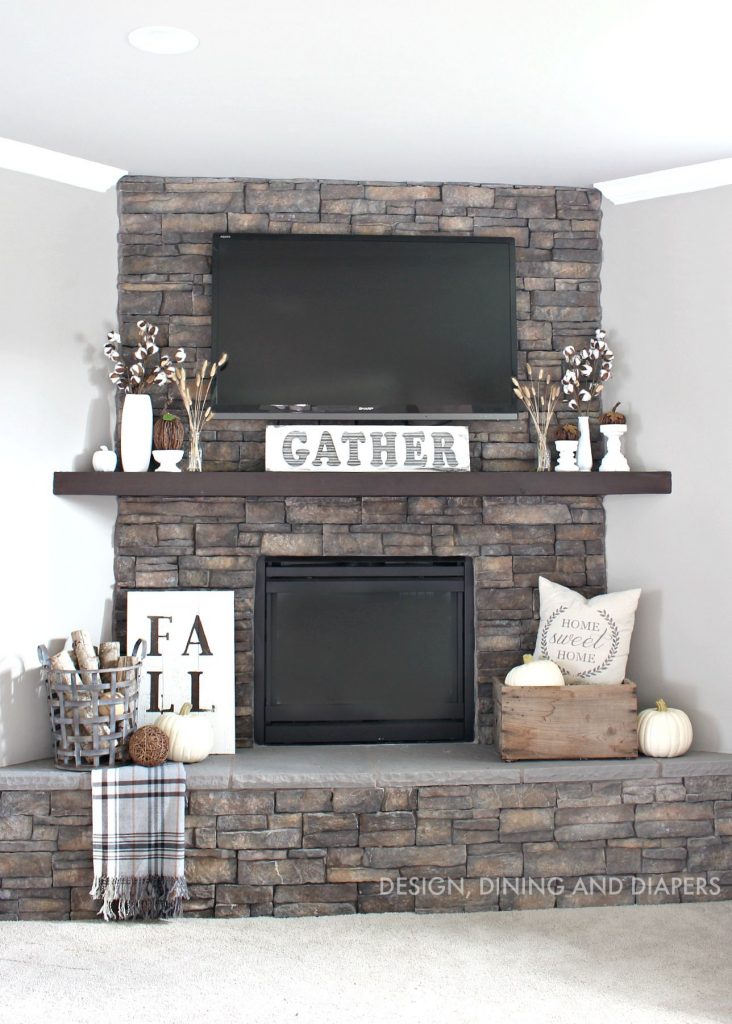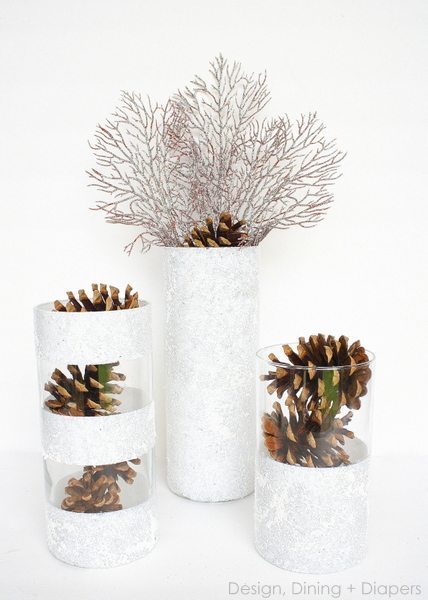 Winter Vases From Dollar Store Finds
Thanks for a great year! Have a happy and safe New Years and look forward to many more projects and posts in 2017.