Hope you all had a wonderful Christmas! I can't believe the holiday has come and gone. We are enjoying a nice and quiet week over here, relaxing, playing, and doing a little cleaning and organizing.  As we wrap up the year and start to get organized for a fresh new start, I thought I'd jump in and share one of my favorite posts of the year! It's always fun to look back throughout the past 12 months and reflect on some of my favorite projects we completed this year. We checked a lot of spaces off this list and I can't wait to finish up even more in 2017.
So here is The Best of 2016! A small list of the most popular projects shown on DDD this year.
Rustic Industrial Office Refresh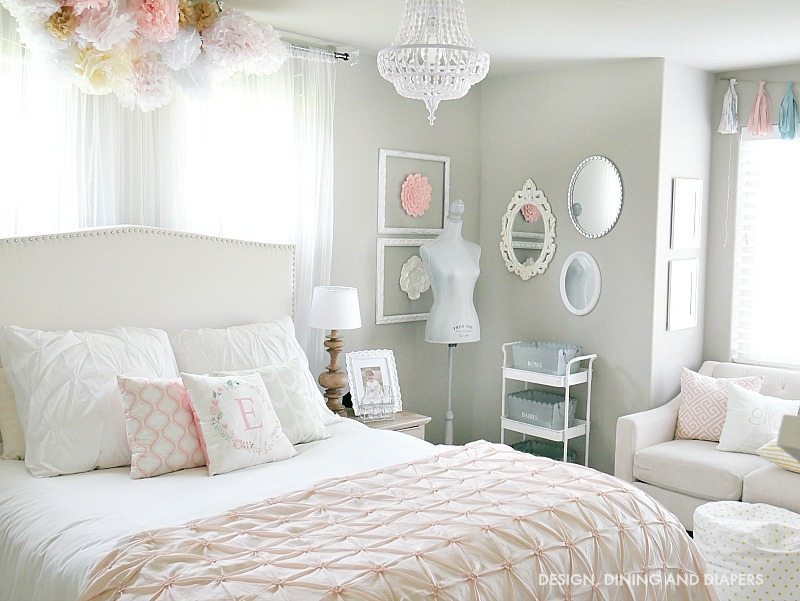 Whimsical Little Girl Room Reveal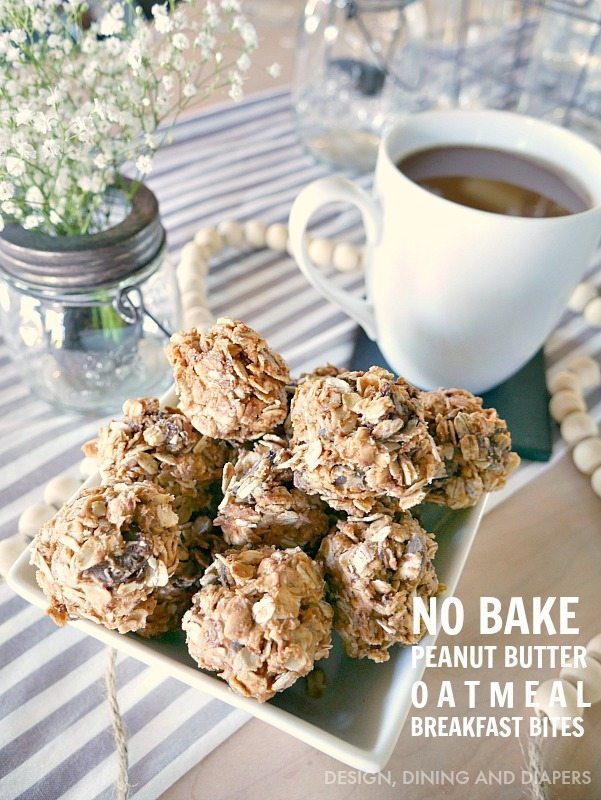 Personalized Wood Slice Ornaments 
Peg Board Diaper Changing Station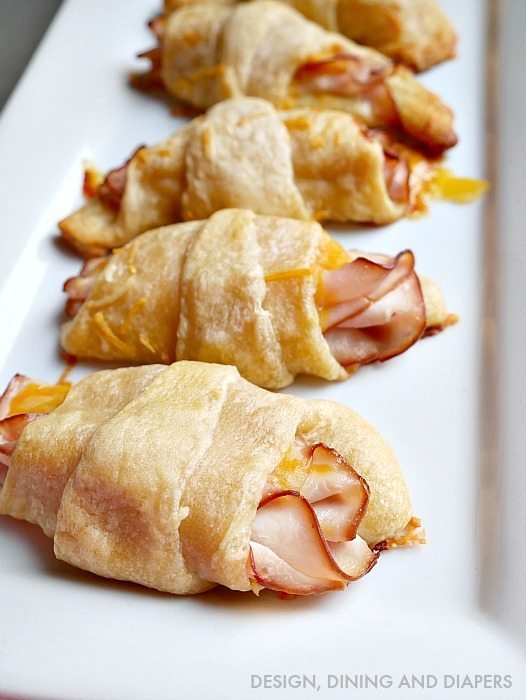 Decorative AC Unit Cover (see post for details and modifications)
And just for good measure, here are a few of MY favorite projects that I completed late in the year and didn't have a chance to make the list…
Vintage Fishing Themed Nursery 
Looking forward to a great 2017, I'm SO excited about a million new projects that are already in the works!