Making snacks with crescent rolls has become the current favorite around here. My son is obsessed with making the can pop open! It's so cute. That also means we've been popping a lot of cans of rolls and are in need of a few new recipes! We were playing around the other day and came up with these Cinnamon Roll Crescent Rolls. They are SO easy to make and are perfect straight out of the oven.
Oh so yummy and oh so easy!
Break apart your crescents according to the pre-cut lines and get your butter and filling ready.
Lather that butter and don't be shy with that filling!
Roll them up and bake!
And of course you can't forget that sweet icing to top it off.
Cinnamon Roll Crescent Rolls
Author:
Prep time:
Cook time:
Total time:
Easy grab-and-go dessert for your next party! Just grab a can of crescent rolls and a few ingredients from around the house!
Ingredients
ROLLS:
2 cans Crescent roll dough
1/2 cup sugar
2 Tbsp cinnamon
2 Tbsp brown sugar
1/4 cup butter room temperature
ICING:
2 cups powdered sugar
2 tsp milk
Instructions
Pre-heat oven to 350 degrees
Break apart the crescent rolls into triangles
In a small bowl, mix together sugars and cinnamon
Spread a nice amount of butter onto the dough
Sprinkle with sugar and cinnamon mixture
Roll up into crescent rolls
Bake for 15 minutes
To prepare the icing, mix together powdered sugar and milk. Keep mixing until all the sugar is dissolved. If it is too thick, add 1/2 tsp more of milk and mix more.
Using a spoon or piping bag, gently drizzle the frosting over the golden brown crescent rolls
Enjoy! Best served warm, but we also kept ours covered on the counter for a few days and the kids approved :)
Here are a few other recipes you might like!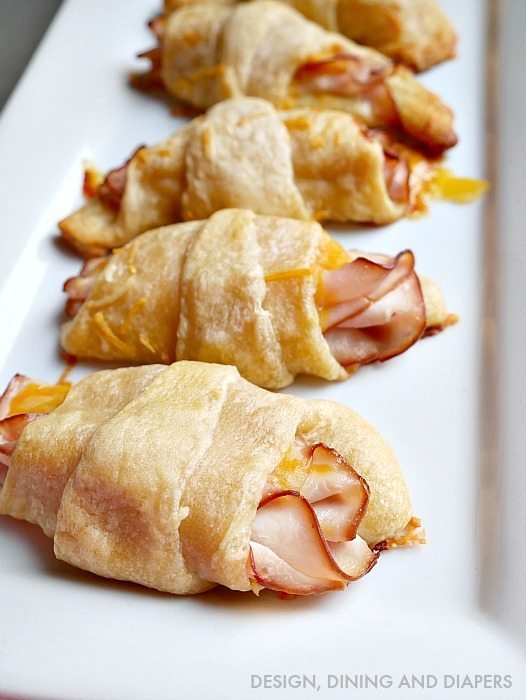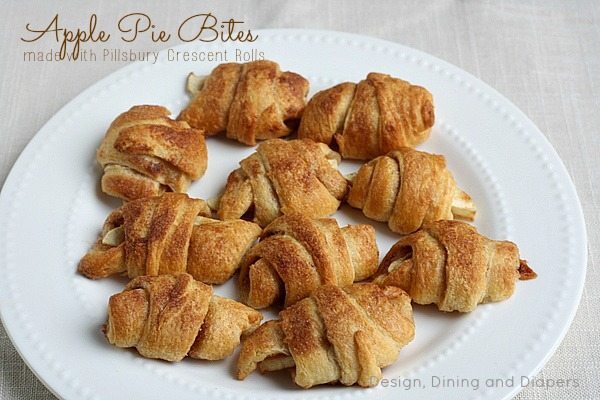 Chocolate Raspberry Crescent Rolls