Disclosure: This post is sponsored by Fred Meyer Stores and Hasbro. All opinions are my own. 
If you are a boy mom I would bet that you have Transformers in your home and have probably watched the shows countless times! My boys LOVE transformers, I am always amazed when my 5 year old can name off all the Transformers and tell me the stories behind all of them. He is obsessed. I love even more that he can spend hours putting them all together and playing with them.
With the new Bumblebee movie being released later this year, Fred Meyer Stores is stocking up on allllll thing Bumblebee and my boys are loving it! Here's a peek at what you can get!
All Things BumbleeBee
Fred Meyer Stores sent us a HUGE box filled with tons of the awesome BumbleBee merchandise including cool the Transformer figurines in all sizes and it's safe to say my son was in complete heaven.
You should have seen how excited he was going through each piece. We even got t-shirts for the whole fam including mom!  They have really fun BumbleeBee clothing for everyone, the pajamas are super fun.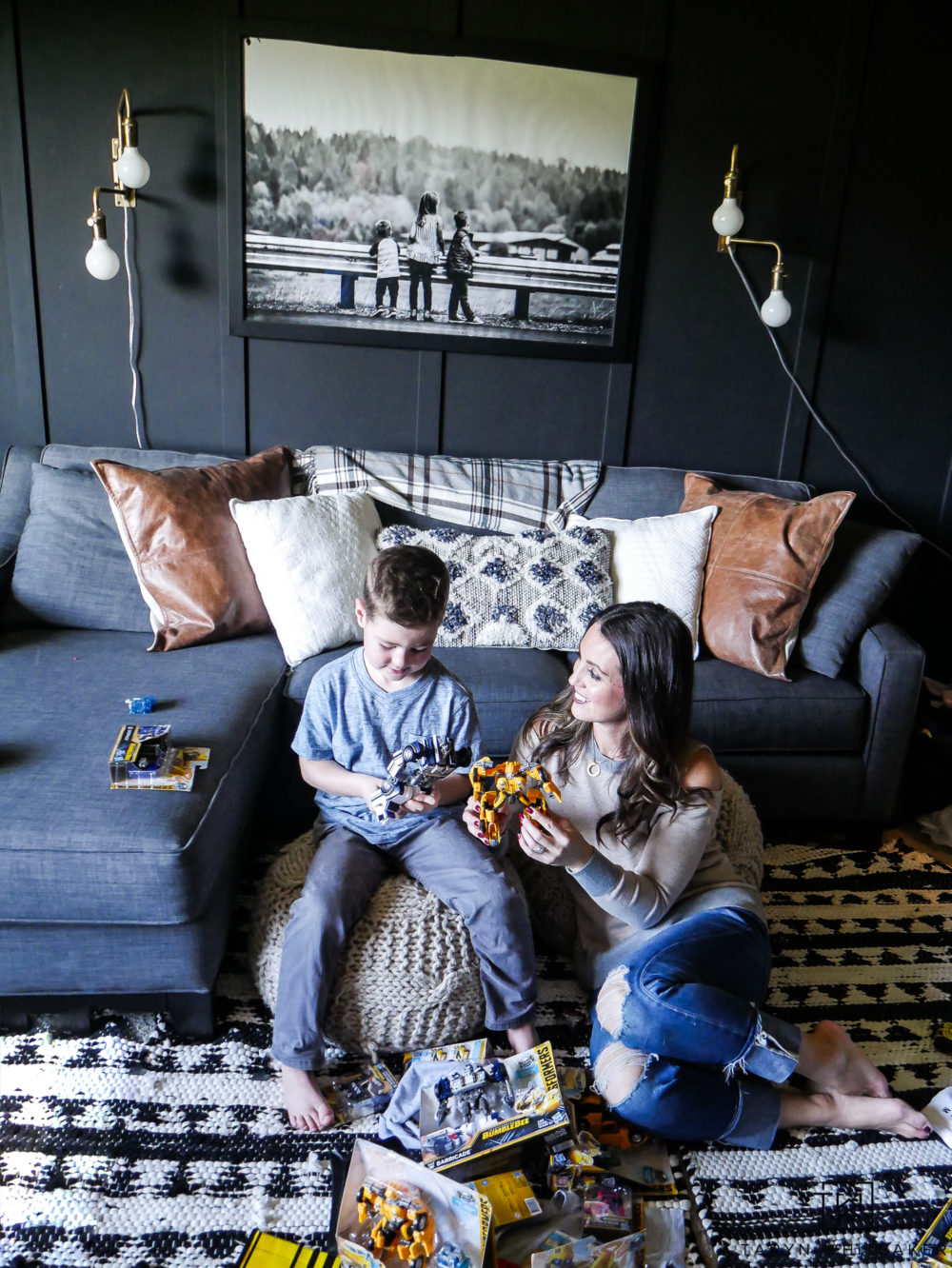 I have to admit, this guy had already put together like five Transformers and turned them into cars and I was still working on my first one! Kids amaze me at how quickly they pick things up.
This kid sat here for about an hour all quiet and concentrating on all the cool things that came from Hasbro and Fred Meyer Stores. He is my kid that loves to build and put things together so this was the best day ever for him. Any any day I can get the kids to stay entertained for more than 5 minutes is a good day for mom too :)
BUMBLEEBEE TOYS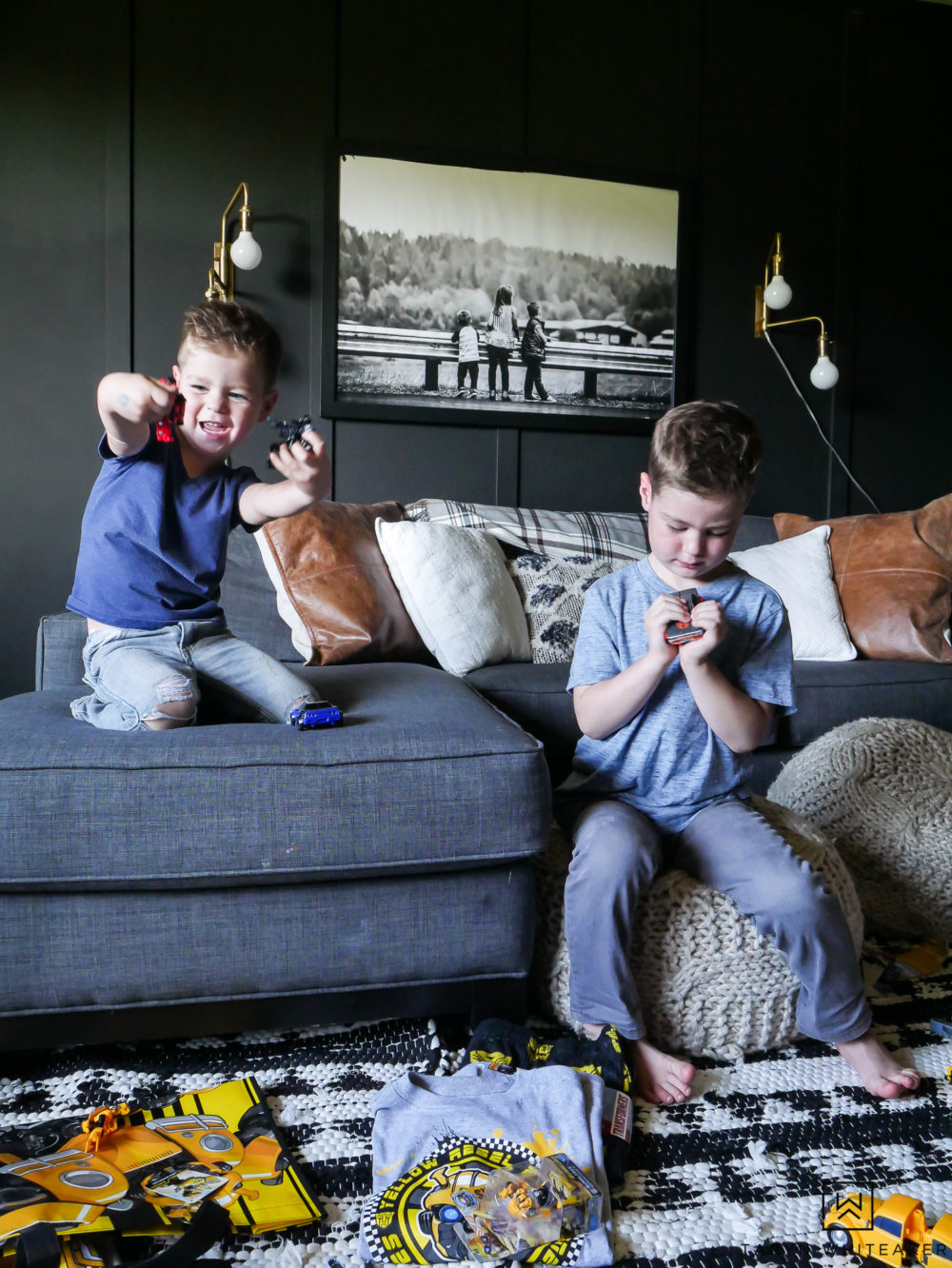 Then my little guy woke up from his nap and wanted to join in on all the fun! Can you tell the difference in their personalities?! Ha!
All Ready For Bumblebee Movie!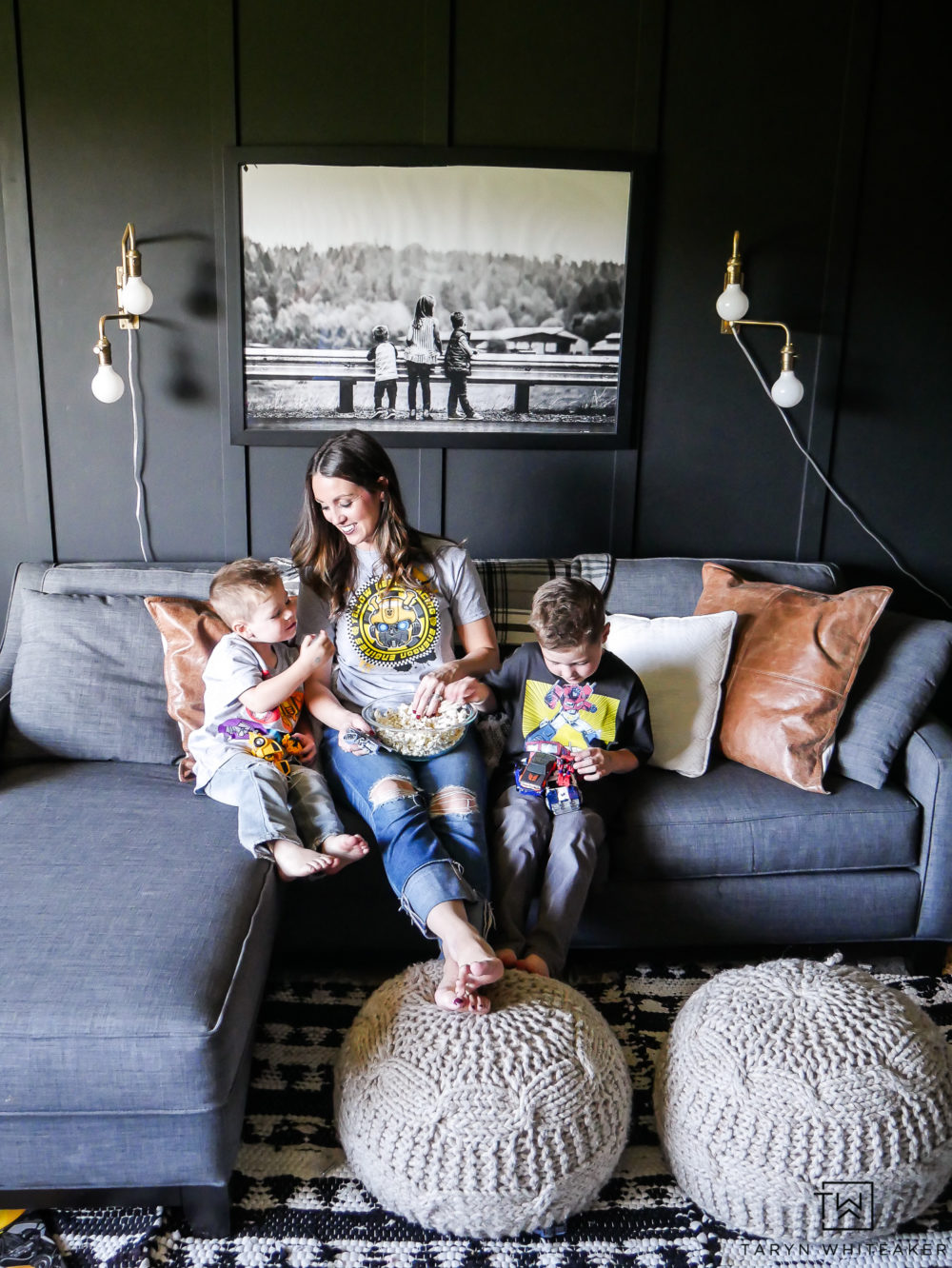 Now that we have the latest, more awesome BumbleeBee toys and super cool t-shirts, we are ready for the BumbleeBee movie to come out in December!
We even had to talk about how many sleeps it was until the movie comes out! A little more than they wanted to hear but we are already planning that family movie night. In the meantime, we'll cozy up in the movie room and watch reruns of the older Transformer movies!
I wouldn't want to be anywhere else! My days with these boys are fleeting and I love any opportunity for us to hang out and have fun together!
So head to your local Fred Meyer Store and find the massive BumbleeBee display! There are SO many fun pieces from toys, clothes, and home items! You can get 25% off Transformer apparel and 25% all Transformer home items! Click here for all current offers on Hasbro products.
SaveSave
SaveSave