It's hard to believe this year is almost half way over! Where did 2015 go? While it seems to be going by faster than ever and has been full of fun, my to-do list doesn't seem to be getting checked off quickly enough. Last year, I did a check in at the 6 month mark and it was motivating to see how much HAS gotten done and keep the inspiration going. Even if you don't have a blog, I highly recommend making a list of all your accomplishments so far this year and then evaluating what you want to work on next!
So here are the Top 15 Projects completed in 2015 so far… 
15. Easter Cupcakes With a Surprise Inside 
14. Mickey Mouse Party Ideas & Free Printables
13. Gray Sectional Sitting Area
12. And Then There Were 5!
11. Picking Out a New Kitchen Chandelier
10. Industrial Decor Shopping Guide 
9. Decorative Pipe Ladder Tutorial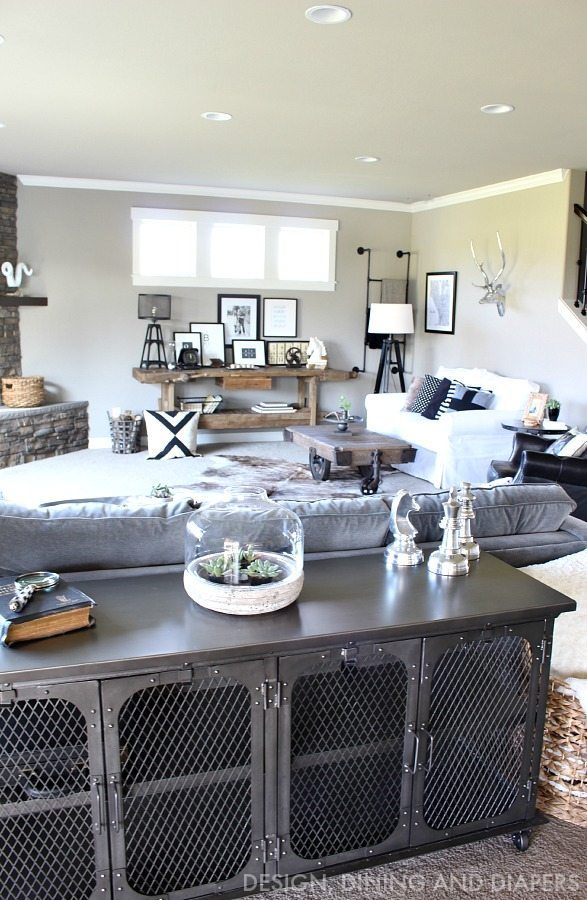 8. Rustic Industrial Family Room Reveal 
7. Rustic Boys Room Reveal Part 1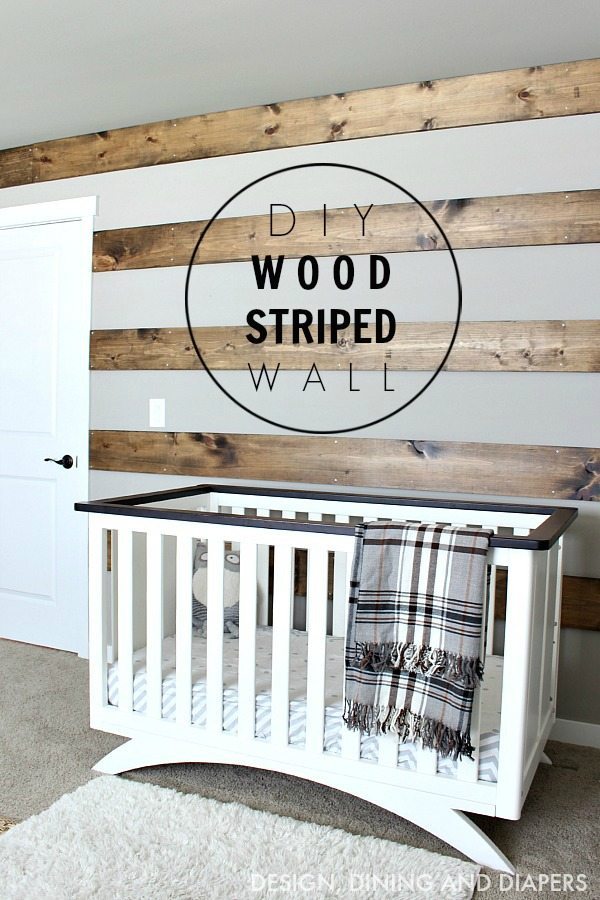 5. Our Gray and White Kitchen 
4. Side Table Makeover Using Concrete Overlay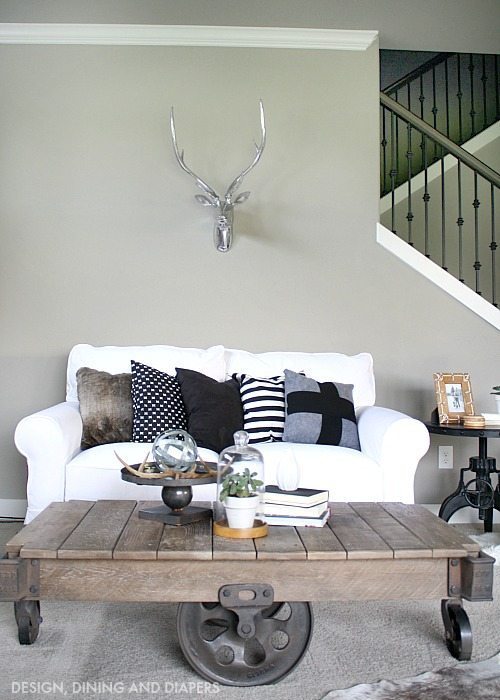 3. Industrial Family Room Partial Reveal 
2. Rustic Modern Console Display 
It's refreshing to see all the work that went into the past six months (and more not shown). Plus it's always fun to see what YOUR favorite posts have been this year.
Looking forward to completing more projects during the remaining 6 months and getting ready for baby #3 to arrive!
Do you have a favorite so far?