I hope everyone had a wonderful 4th!  I absolutely love seeing the excitement through the eyes of the kids. Seeing the sky light up with sparkles and eating cupcakes past bedtime. It's so much fun. I feel like July 4th is when our summer really kicks off around here and it's a reminder that the year is half way over. What?! How can that be?
If you are new around here, every year I like to check in around this time and do a quick review of the top posts on the best of 2016… so far. It's a great way to be reminded of everything I've done this year and give me inspiration for the next 6 months.
In no particular order, here are the top 11 most popular posts of 2016 (according to pageviews). Be sure to scroll through in case you missed something!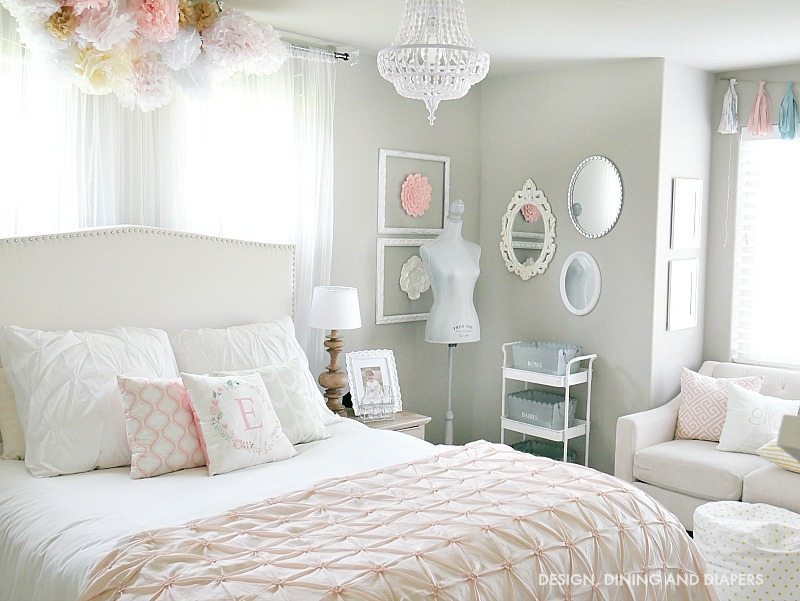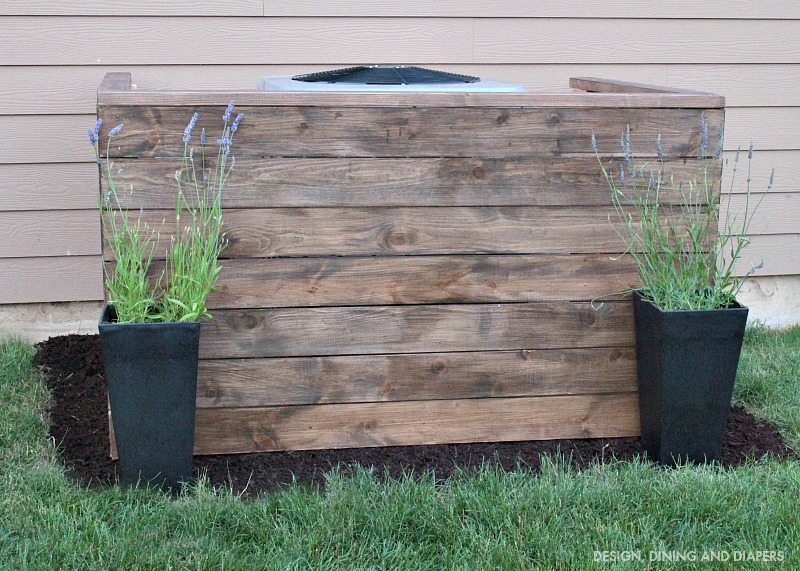 Peg Board Diaper Changing Station
Painted Upholstered Chair Makeover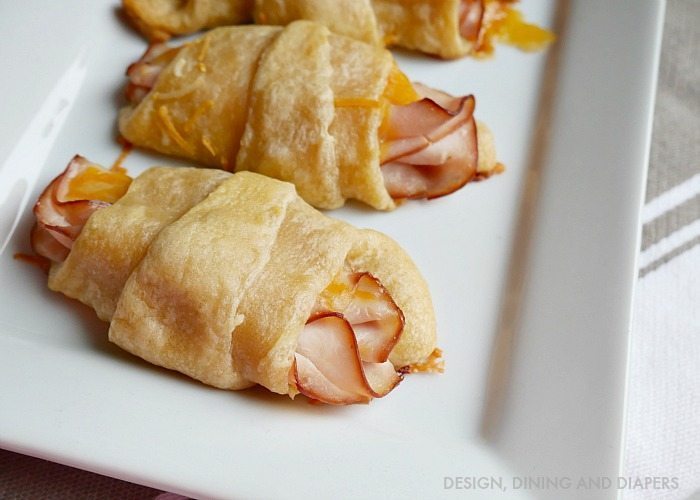 DIY Jewelry Organizer

FREE Spring Printable
Taking a look back at all these projects is a great reminder of what I have left on my list too! I still need to share with you our nursery reveal, I have just a few projects left to really finish it off. Maybe by his first birthday :) Can't wait for another full 6 months of projects!